Poker streamers have taken Twitch by storm, setting and breaking new records and bringing the game of poker to millions of viewers worldwide.
Poker fans enjoyed watching over 7,000,000 hours of poker in March 2021.
The Twitch platform began as a streaming platform for video gamers, but has morphed into a platform where there's a category for almost everything – including casino and gambling games like slots , and poker. It's really easy to get set up on Twitch from a desktop PC or mobile, making it easy for players to share their gaming experience with viewers and supporters worldwide.
Poker tournaments run daily, but Sunday is the day where the big buy-in "Sunday Majors" take place – with qualifier tournaments (a.k.a. satellites) running or direct buy in, and offering eye-watering, multimillion dollar prize pools + bragging rights for winners. New millionaires are minted on Sundays – you can watch, learn and enjoy the sweat on Twitch.
Many poker players and poker fans watch Twitch poker streams for entertainment, but there's a learning aspect too that often goes ignored:
"By following Twitch streamers, you can dive directly into the top players' thinking process. Imagine what you'd have to pay for this if you hired them as a coach: at probably hundreds of dollars. You can get this totally free on Twitch!"
-'Arvain', High stakes regular & Beasts of Poker Team Pro
March 2021 Twitch Poker Streaming Key Statistics
English, Russian, French, Portugese, Spanish, German and Italian were the most popular languages streamed during March, with English language used in ~ 45% of all streams.
Top Poker Streamers March 2021
The top streamers in March are all partnered with Twitch.tv except Winamax Poker. The  Runitup channel gained the most followers (2902) in poker on Twitch during the month while streaming poker. Here's the leaderboard for top 10 streamers in March 2021: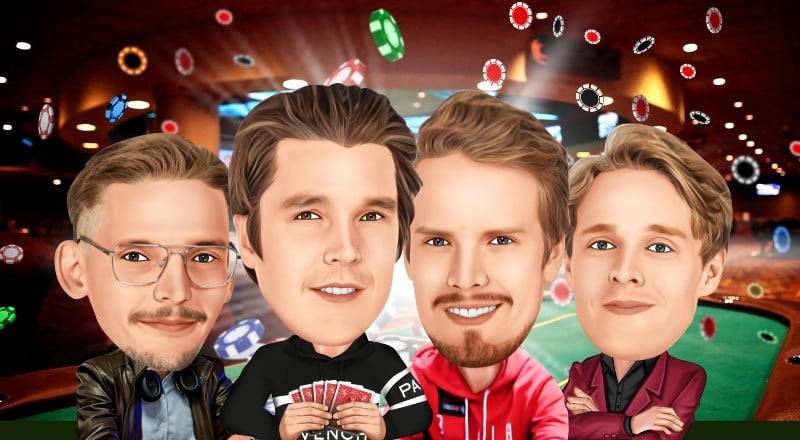 Hey, don't play alone!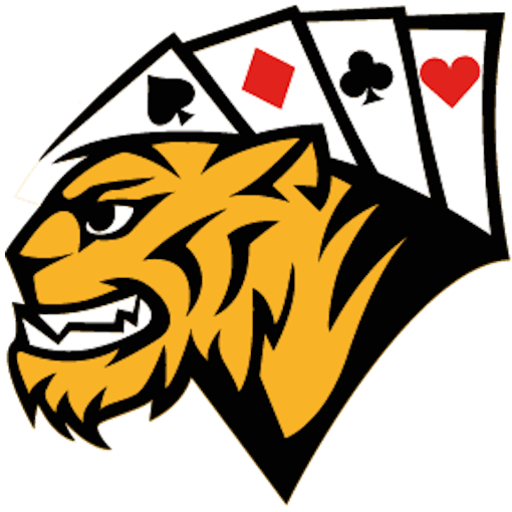 Editorial team curates and publishes in-depth reviews and ratings of online poker sites by using their extensive industry experience. Content is created by both in-house team of experts and outside authority contributors.