Get special Beasts of Poker -deal to Skrill

Skrill is widely accepted at most poker sites, sportsbooks, casino operators and forex providers and it's sure to say that it has earned its position as the poker players number one e-wallet! Skrill is regulated by the Financial Conduct Authority in the UK and is allowed to issue electronic money and payment instruments.
After careful consideration and extended use, our pro-team chose Skrill as their go-to e-wallet. Following are the reasons for our decision:
Skrill is one of the oldest e-wallet operators on the market. Founded in 2001, Skrill has been one of the most recognized names on the e-Wallet market for the past 18 years. It was founded under the name "Moneybookers". In February 2013, they took over Paysafecard and were rebranded to "Skrill" in March 2013. In August, Corporate venture capital (CVC) announced the acquisition of Skrill for 800 million USD.
Registering on Skrill is very easy and shouldn't take more than a couple of minutes. Make sure you use our link when signing up to enjoy a host of benefits and cashback!
If you are an existing Skrill user, please contact our support team here and we'll get you the best cashbacks deals right away.
Skrill site is safe and registration is quickly done. That's it! Now you're ready to enjoy all of your BeastsOfPoker privileges. Check out Skrill video tutorial here
When you sign-up on Skrill through Beasts Of Poker, you're automatically added to Skrill Knect VIP program. This means that all your transactions help you will collect reward points that can be redeemed for different things in the Skrill Knect VIP Store. On top of that, you can qualify for Silver, Gold, and Diamond level VIP benefits once you start making deposits on poker sites, bookmakers, or online casinos. eWallet deals are facilitated by world's biggest eWallet Partner eWallet-Optimizer.
Besides that, you benefit from additional support provided by eWallet-Optimizer. Their longstanding business relationship with Skrill will help you resolve most issues better and speed up the process as well.
The Skrill Virtual Prepaid Mastercard allows you to access your Skrill funds when and where ever you need them.
Please note, to be eligible to order the virtual card you account has to be registered to an address from the EU (SEPA Region) and it also has to be fully verified.
With loads of options to deposit money, it's easy to pick the right one for you:
Bank Transfer
Maestro
MasterCard
VISA
American Express
UCB
paysafecard
Bitcoin
Neteller
Please note, depending on your country of residence, the fees for the different options can vary. Make sure to check the fees for your current location before making a deposit.
In addition to withdrawing money from your bank account, Skrill offers the following options to cashout:
Bank Transfer
Wirecard
VISA
Transfer 15,000 EUR to merchants per quarter to reach silver VIP Status.
Transfer 45,000 EUR to merchants per quarter to reach gold VIP Status.
Transfer 90,000 EUR to merchants per quarter to reach diamond VIP Status.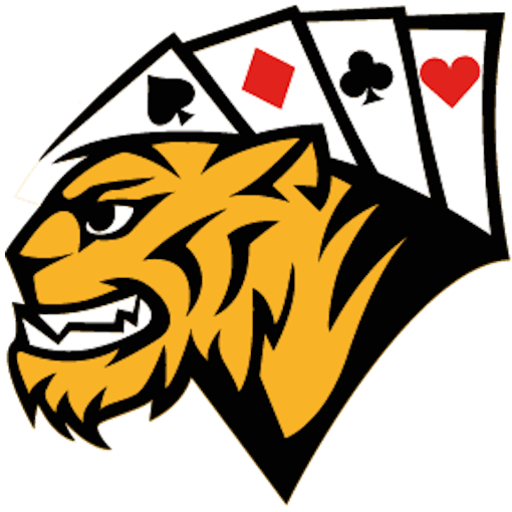 Editorial team curates and publishes in-depth reviews and ratings of online poker sites by using their extensive industry experience. Content is created by both in-house team of experts and outside authority contributors.