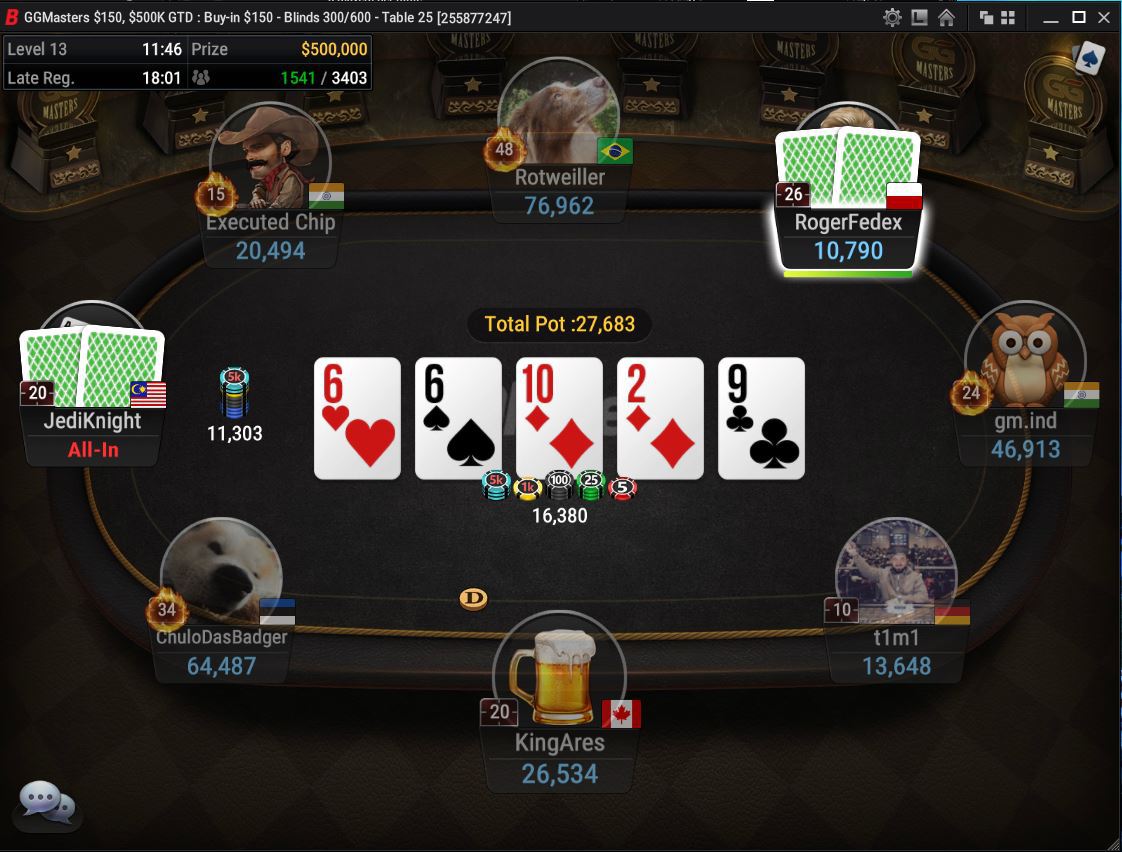 Olybet is the biggest online casino & sportsbook in Estonia. Olybet is part of Olympic Entertainment Group listed in Nasdaq Tallin and operates physical casinos in Estonia, Latvia, Lithuania, Slovakia, Italy and Malta. Currently Olybet is providing online games for players in Estonia, Finland, Latvia and Lithuania. Previously operating in the Microgaming poker network, Olybet expanded their offering by becoming part of Olybet Network on April 30, 2020. Due to being added on Olybet Network, Olybet now has one of the widest poker offerings in the whole world as you can play in a huge player pool through it.
Launched in 2010, Olybet aims to provide their players a fun online gambling experience that is also safe & secure. Their choice to join Olybet Network has been excellent to reach this goal, as they will benefit from Olybet's innovations such as straddling any amount in cash games and purchasing a stake from fellow tournament players through the software. Besides, through Olybet you can play in the 3rd largest poker network in terms of player traffic!
As a new player, you're being welcomed with a generous offer: A deposit bonus up to $2000. This applies for the first deposit you make and is released in $5 increments for every $25 raked. You can check your welcome bonus status anytime from the poker client by clicking 'My Promo' and 'Welcome Bonus'.
Once you've activated the bonus, you can jump to the tables right away for cash games or tournaments. Speaking of tournaments, here's a video of our Beast EEE27 playing a big 10k final table at Olybet:
Why is Olybet so popular?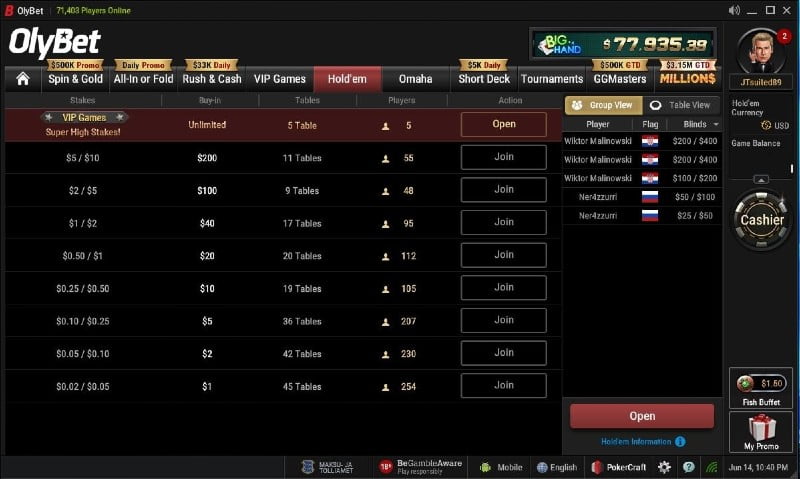 Olybet poker software basically looks the same as Olybet software except that it is branded with Olybet colours and logo. All the functionalities inside the software are fast and reliable which is important for multitablers. By navigating the lobby you can choose your favourite game format in a matter of seconds after logging in.
Active promotions and tournament series are displayed in your lobby view. You also have access to My Promo to view the status of your promotions. If you want to take a closer look at your statistics from the tables and analyse your game history, just open up the PokerCraft functionality from the lobby.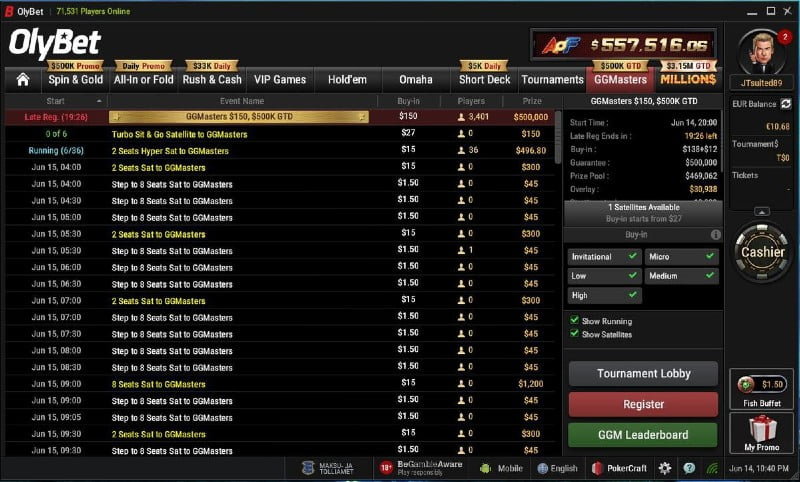 Traffic overview and games
There are both Holdem and Omaha games running 24/7 in micro, low, mid and high stakes on Olybet. These games range from $0.05/0.10 blinds up to $100/200 VIP tables. MTTs run also actively during the early and late evenings, with all types of tourneys like bounty hunters and turbos being available. As Olybet Network is very popular among Asian players, through Olybet you can play some of the softest cash games during Asian peak times.
There's no other major poker network that offers so many unique in-game features: You can straddle from any position to any amount, rabbit hunt or show different emojis at the tables. The straddling option is very popular at the Omaha tables, so be prepared to play some bloated pots in PLO!
Can you use tracking software such as HEM?
All 3rd party software aids are blocked on the network and hand histories are not provided. For many multitablers this might not feel like the best option at first, but it actually helps in keeping the games profitable.
There are no 'robotic HUD grinders' at the tables thanks to Olybet Network not allowing tracking software! Instead of HUDs, you can view the profile of each player at your table to see their recent performance and VPIP.
The rake on Olybet is calculated with PVI Contribution method. PVI comes from the words 'Player Value Index'. PVI is designed to balance the poker ecosystem in the network by adjusting rake calculations based on how much a player wins. While the tournament fees were previously at 10%, they have been lowered to 8% which makes them a very good choice for all players. The rake cap in Holdem cash games varies between 3-20usd based on which stakes you play. In PLO cash the rake is uncapped 3%.
If you've played on the network before, you're probably familiar with the exclusive Fish Buffet cashback program. You don't have to do anything to take part in Fish Buffet, as you're automatically added as a member to the cashback program once you register an account at Olybet. In Fish Buffet you earn Buffet Points from all your play at the tables and converting these points helps you to climb levels in Fish Buffet. The more you play, the bigger your rewards will be. At the highest levels, Fish Buffet can return up to 100% rakeback!
Olybet has their headquarters in Tallinn, Estonia. Currently they are offering online poker to the following countries: Finland, Estonia, Latvia and Lithuania.
By joining Olybet, you can access some truly great promotions right from the start! Firstly, you'll get the first deposit bonus up to $2000 that is released in $5 increments for every $25 rake generated. In addition to the first deposit bonus, there are multiple promotions in all the different game formats, such as a $100 tournament ticket gift package and Fish Buffet Cashback program that can award even 100% rakeback. You can also follow some Super High Stakes action at the VIP tables!
For tournament players who like to go after big trophies, there is even a separate GGSeries with tens of millions of dollars in guaranteed prize pools that Olybet players can access. In the summer 2020 there's even over 50 WSOP Gold Bracelets up for grabs in the WSOP Online Bracelet Series running from July 19, 2020 through September 6, 2020. It's likely that these massive guaranteed prize pools and big tournament series will continue in the near future on Olybet!
Olybet offers their players multiple deposit and withdrawal methods available to start playing. Deposits are processed instantly, and withdrawals are processed fast. If you wish to increase your daily deposit limit, please make sure your account is verified. After that, you can write an email to [email protected] with a request to increase the deposit limits. Listed below you can find the most common deposit and cashout methods on Olybet:
For players living in Finland or Baltic countries, Olybet is simply a must-have poker room as you can play in one of the biggest poker networks in the world through it. There's pretty much everything a poker player can dream of: Great promotions, modern software with unique features & a good amount of recreational players. Jump into the action by joining Olybet today!
"With plenty of action and big tournament series, Olybet is one of my favourite sites to play on. Although the rake is a bit higher in cash games, the high rake doesn't matter as the best high stakes games are like they used to be 5 years ago. In other words, you can make some massive profits by playing on Olybet!"

– King Pampo, Beasts Of Poker Pro-Team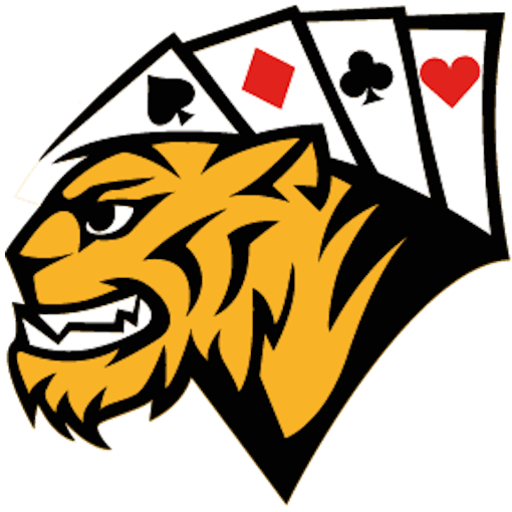 Editorial team curates and publishes in-depth reviews and ratings of online poker sites by using their extensive industry experience. Content is created by both in-house team of experts and outside authority contributors.
Finland, Estonia, Latvia and Lithuania.
You're just three steps away from joining Olybet action!
Alternative poker room for GG network