Get special Beasts of Poker -deal to Neteller
NETELLER offers a great e-wallet with an attractive rewards program. It's one of the biggest e-wallet companies and enjoys great trust among online poker and sports betting players worldwide. Register now with Beasts Of Poker bonus program and enjoy additional benefits and cashback!
The 2 best and the most popular e-wallets on the market among poker and sports betting players are Neteller and Skrill. Our pro-team has been using NETELLER for many years and the following is their review:
Founded in 1996, NETELLER quickly became the biggest eWallet on the market. They are owned and operated by the Paysafe Group (formerly known as Optimal Payments PLC) and are publicly traded on the London Stock Exchange since 2004. In 2015, Optimal Payments PLC, the parent company of NETELLER bought Skrill. Those changes also made it possible to transfer funds from your NETELLER account to your Skrill account and vice versa.
Registering on Neteller is a breeze. All you need to do is click on our sign-up link here. Then, enter your personal details like name, residential address, email address, password on the registration form. That's it. You're ready to enjoy your extra rewards!
Just fill out your personal details and you are only a few clicks away from earning reward points from transferring money to poker sites.
If you have an existing Neteller account, send us a mail here [email protected] and we will setup your account.
By signing with us you earn rewards every time you make a transfer. Once you've made enough transactions, you can claim the VIP levels to get lower fees on your account. The NETELLER Bonus Program is run through worlds biggest eWallet affiliate eWallet-Optimizer. Sign up now
Regular Neteller customer

While only a few countries have restricted the use of Neteller Net+ Mastercard (grey), it's only available in the SEPA region (dark green).
Neteller offers numerous deposit options. The following payment options are available to deposit:
Please note, depending on your country of residence the fees for different options can vary.
Neteller offers various payment options to cashout. The following options are possible to withdraw money from your account:
You can also use your NETELLER NET+ MasterCard to withdraw your money at an ATM or use the money transfer option to send your funds to another account between players.
Neteller is accepted by most poker sites, sportsbooks, casino operators and forex providers.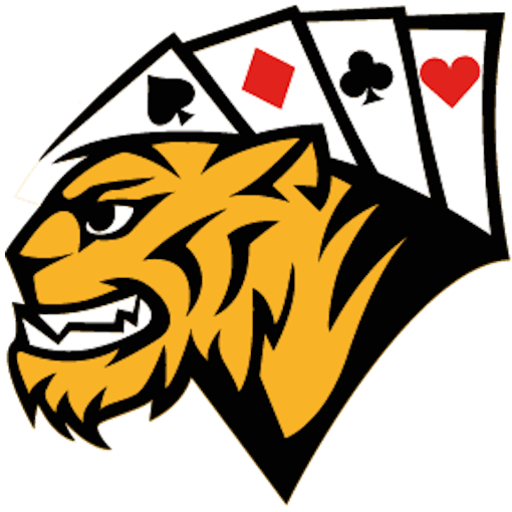 Editorial team curates and publishes in-depth reviews and ratings of online poker sites by using their extensive industry experience. Content is created by both in-house team of experts and outside authority contributors.