"Fold and live to fold again."
- Stu Ungar
Poker tools are extremely important and helpful when it comes to improving your game. There are things like previous hand analytics for players that have just join in your table for example multi table tournaments. There's no way that you can know how they have been playing without some poker analytics tools even if you're a professional player. Poker tournaments have gotten noticeably tougher over the past few years, and they're getting tougher every day.
In order to stay ahead of the curve, serious tournament players habitually analyze and improve their strategy. There are still some winning players that refrain from studying, but it's only a matter of time until they're surpassed by an always-improving player pool.
But there are hundreds of poker tools on the market, so it can be tough to know which one is best for you.
Holdem Manager 3 is a cutting-edge software including stats, tracker and HUD – basically all the necessary tools for maximum exploitation of your opponents. You can gain a lot of information through usage of HEM3 stats, and you can setup both simple and complex heads-up displays to show you the stats of your online opponents in real-time play. This gives you extra edge in making the right decisions at the tables compared to opponents who do not take advantage of tracking software!
Read more on Holdem Manager 3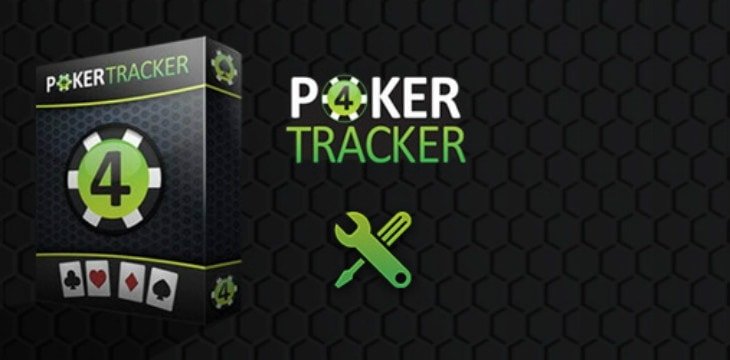 PT4 is the second most popular tracking software for both newcomers and serious poker players alike. It can be used for analysing stats and viewing them in real time play for both Holdem and Omaha cash game & tourney formats.
Read more on Poker Tracker 4