"You don't have to be great to start but you have to start to be great."
– Zig Ziglar
Everyone starts as a beginner
And for a beginner this page is a great place to start. It was created so you can avoid some of the most common pitfalls of a promising new poker player. Read these articles thoroughly as you take your first steps mastering the game. Please note that all the articles are either written or reviewed and accepted by our pros. Make the right call; learn from their experiences – and maybe someday you will be one of them.
Beginners
Pot Limit Omaha (PLO) is known as a game of action. It has some similarities as Texas Hold'em but there are a few differences as
Read More »
Bankroll Management
When Beasts of Poker asked me to write this article, I thought they were joking. I mean, I might be known for many things in
Read More »
Bankroll Management
In order to understand rakeback you must first understand the rake. What is rake? Rake is the sum of money that the game provider takes,
Read More »
downswing
Tilting. The age-old Achilles heel to many promising poker players. Again, I was surprised that the BeastsOfPoker-team asked me to write about this subject, and
Read More »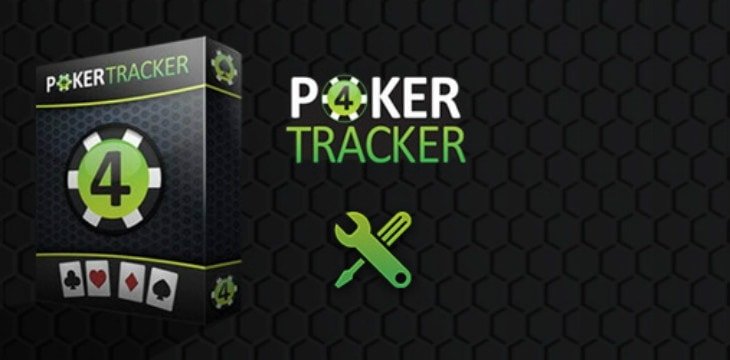 PT4 is the second most popular tracking software for both newcomers and serious poker players alike. It can be used for analysing stats and viewing them in real time play for both Holdem and Omaha cash game & tourney formats.
Read more on Poker Tracker 4
Holdem Manager 3 is a cutting-edge software including stats, tracker and HUD – basically all the necessary tools for maximum exploitation of your opponents. You can gain a lot of information through usage of HEM3 stats, and you can setup both simple and complex heads-up displays to show you the stats of your online opponents in real-time play. This gives you extra edge in making the right decisions at the tables compared to opponents who do not take advantage of tracking software!
Read more on Holdem Manager 3
How to play poker
In this in-depth article you can find a brief history of the poker boom and how it developed, and learn some basic concepts to help
Read More »