Let's make online poker great again, together.
Our team is raising the standard of media production in online poker. We want to inspire players around the globe to get the best that online poker has to offer.
We are looking for an Agency Manager to grow with our company (yes, we are kicking ass in gaming affiliation as well). Your responsibilities would include agency accounting and transaction management. You'd handle queries from our key clients and interact with them. Sales are not a necessity but get rewarded with considerable bonuses.
You get to work closely with Beast's management as their right hand and look after our highly skilled but unorganized shareholders. They are the members of our Pro Team, such as the best PLO player on the planet EEE27, Party Pro Joni Jouhkimainen, and others. The ability to create, test, and improve new processes is highly appreciated. As our company is growing rapidly, there is a chance for talented individuals to take up continuously more challenging tasks.
We expect you to understand poker and affiliate business on a general level, be organized and proactive. Basic accounting and Excel skills are necessary. We appreciate hard-working people with new ideas and take care of our team members in every possible way.
If you feel like there might be a Beast inside you, send us a simple CV and your application at [email protected] with the title Agency Manager.
If you are looking to make very easy money with poker, how about getting paid for raking? We are looking for proposition players who want to get paid an enormous rakeback by playing mobile poker games.
PROP RULES:
1) You may play any game of any limit.
2) You must not take the final seat at the table.
3) When your table becomes full, you must join another game of a similar game and limit. If you do this, you may remain at your full table.
4) You must always be at a minimum of one table that is not full unless you are seated at 3 or more tables. Once you are at 3 or more tables you do not need to join any more tables.
5) It is not required to check in with the Shift Manager. However, your play will be monitored.
If you want to become a prop player, click Apply now and enter your email address for further instructions.
The landscape of online poker is in perpetual motion and so is Beasts Of Poker. We constantly strive to rethink poker content to create something truly unique.
Beasts Of Poker is a team of curious minds never settling for the status quo. We push the performance in poker to the very limits of human capabilities while documenting how it's done right. Every piece of content and feature you see on our site is a result of ambitious people working together to improve each other's ideas.
We are hard-working game changers
While we aim to achieve big things, we know success is earned every day. We constantly ask what it means to be delivering the best customer experience for our players.
Yet, revolutionizing an industry is not easy. We don't have all the answers – we just never stop asking the important questions. That way we can get 1 % better each day in what we do.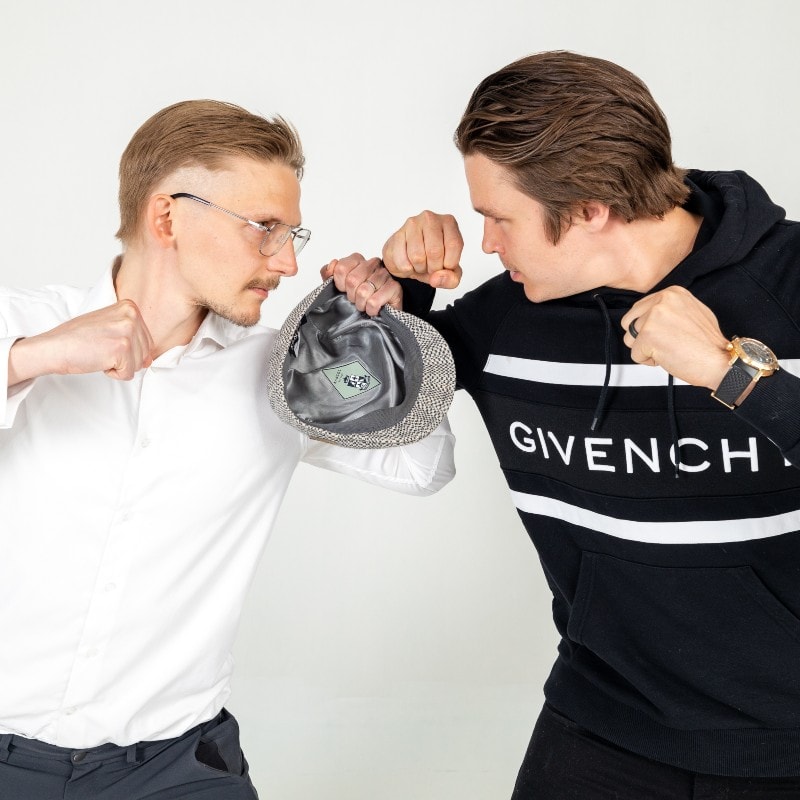 We're united by breaking the script
What do we mean by the script? Well, for some people it's about keeping your nose to the grindstone, clipping coupons, saving hard for your retirement. Praying the 40 years of your career work will be continuous. Smart people realize this script doesn't work anymore – besides, are you ready to sacrifice your dreams for this so-called safety? For us, poker is freedom from the script. We believe everyone was born to be great at something and pursuing your dreams is the right thing to do, no matter what everyone else expects of you.
The future of online poker largely depends on what kind of ambassadors represent it. For us, poker is much more than a game: It's a lifestyle, a form of entertainment, and an intellectual challenge. It offers freedom like no other career. When you sit down at a poker table, you're equal to every one of your opponents – no matter your social status, background, or your looks. We're driven by showing everyone what's possible inside the great game of poker.
We experiment fanatically
If there ever was a team not unafraid to take risks, that would be us. For us, success comes from massive experimentation to push the boundaries of expression. It is the only way we have a chance to create something truly remarkable.
With us, there's no such thing as a comfort zone. Life is played on the wire – the moments where we need to give our absolute best are the ones we live for. Will you join us for the ride?
Career opportunities with Beasts Of Poker
If you're excited about what you've read so far and think you've got some skills to make our vision into reality, we want to hear from you! We're always interested in talented individuals in web development, UX & UI design, and content writing.
Why join the Beasts Of Poker team?
We have an ambitious startup culture where everyone's opinion matters. What makes us different from most affiliates then? If you want to work with some of the brightest minds in online poker, it's hard to find that elsewhere. We offer that chance for you.
Work remotely as a freelancer
Most of the work we do can be done remotely. If you're looking for freelance work and have at least some experience in online poker, we want to hear from you!
Other forms of collaboration
Are you a YouTuber or a Twitch streamer? Are you an influencer on Twitter or Instagram? If your channel covers gaming, we would like to know you and your audience better. Get in touch with us at [email protected]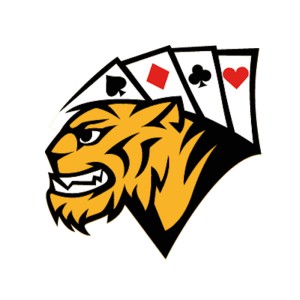 Beasts Of Poker
Editorial team curates and publishes in-depth reviews and ratings of online poker sites by using their extensive industry experience. Content is created by both in-house team of experts and outside authority contributors.